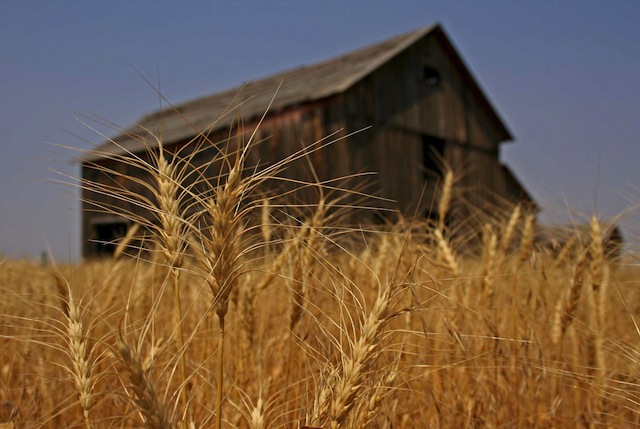 UK's Rothamsted research center has engineered a strain of wheat to carry an enzyme, found in many other plant species, which will produce an aphid-repelling chemical. In mid-April, a group calling itself 'Take the Flour Back' issued a blunt threat: "Pull up the GM wheat, or we will." The deadline is approaching and researchers have not yet pulled out the wheat. In Europe, genetically modified crops have met a very high level of public resistance. This specific trial is actually designed to test a strain that has the potential to reduce pesticide use. The genes used in this experiment are actually so common that they're found in many mammals. The group has planned that it must destroy this test planting before any further research. While the district council has jurisdiction over the Rothamsted fields, which is restricted public access area, but these signs could not deter the hopes of protesters.
http://arstechnica.com/science/2012/05/activists-in-uk-plan-to-trash-crop-experiment/
If you want to "Be GMO Free" stay informed by checking out these recommended books featured on GeneticallyEngineeredFoodNews.com!