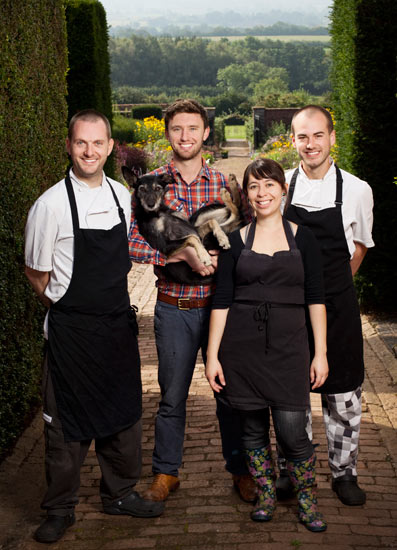 The Observer Food Monthly Awards have selected the runner up for the category of best ethical restaurants in 2012. Here are some of the places where organic and locally sourced foods is plated for customers. If you are in London then visit Waterhouse on Orsman road or the Duke of Cambridge at Islington. Some places where you can stop by if you are in the South or West are Ethicurean which makes apple juice from its own orchard or Riverford Field Kitchen based at Devon. The Midlands are famous for Nottingham based Alley Café or Warehouse Café located in Birmingham. Rainbow Café in Cambridge is a vegetarian restaurant known for its fresh produce. Other well known eateries that plate only sustainable produce are The Treehouse in Wales, Earthy Foods in Edinburgh and Made in Belfast in Northern Ireland.
http://www.guardian.co.uk/lifeandstyle/2012/oct/21/ofm-awards-2012-ethical-eats
If you want to "Be GMO Free" stay informed by checking out these recommended books featured on GeneticallyEngineeredFoodNews.com!