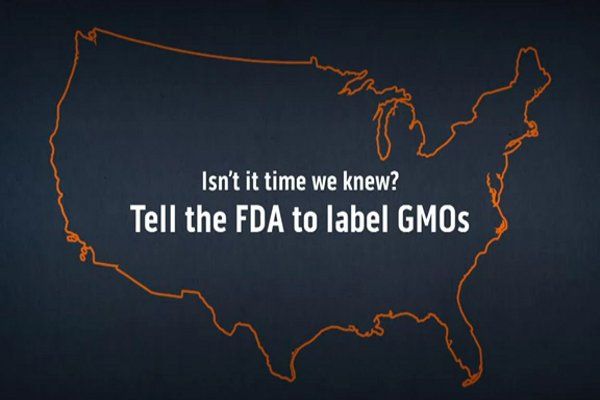 Grocery Manufacturers Association President Pamela Bailey said In a recent speech to the American Soybean Association defeating that the defeating initiative "is the single-highest priority for GMA this year." According to state filing reports, so far GMA has spent $375,000 on its efforts to oppose the labeling measure, with its members adding additional out-of-state lobbying power in the tens of thousands of dollars. Big Food lobbyists have also banded together to vociferously fight any attempt to restrict out of control junk food marketing to children on TV and other media. The Grocery Manufacturers Association has been aggressively promoting its own new nutrition-labeling scheme it calls "Facts Up Front." Facts Up Front is a nutrient-based labeling system that summarizes important information from the Nutrition Facts Panel in a simple and easy-to-use format on the front of food and beverage packages. 
http://www.huffingtonpost.com/michele-simon/fighting-gmo-labeling-in-_b_1719898.html
If you want to "Be GMO Free" stay informed by checking out these recommended books featured on GeneticallyEngineeredFoodNews.com!