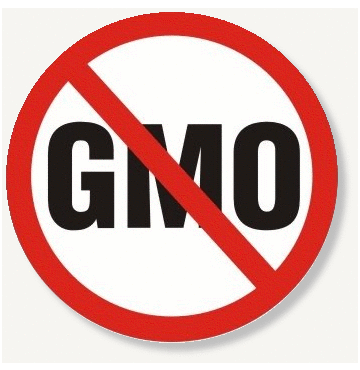 According to a new survey conducted by Greenpeace, 83% of Turkish people are against consuming food from genetically modified (GM) organisms. The survey also disclosed that 83% of the Turks know GM foods and their harms.  80% of the participants stated that their trust in the food companies that use GM products would diminish and nearly 60% said that they would ever use the Gm products. The Greenpeace survey was conducted in 42 provinces across Turkey. The survey has shown that citizens demand appropriate labeling on meat, milk and eggs from animals fed by GM products. However, 72.8 percent of those surveyed said they were not satisfied with the current inspections on GM food. 
http://www.turkishweekly.net/news/138010/turks-refusing-to-eat-gm-food-poll-reveals.html
If you want to "Be GMO Free" stay informed by checking out these recommended books featured on GeneticallyEngineeredFoodNews.com!