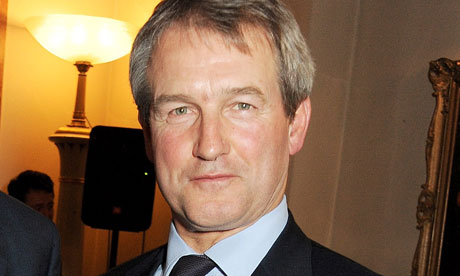 Owen Patterson, the environment secretary of Britain, shushes away rumours saying that genetically modified (GM) food can cause health concerns. He has repeatedly supported this cause. He claims that genetically modified food is a boon to the agricultural field. He thinks that it should be implemented as soon as possible to end all problems related to agriculture. He is also confident that in the near future the prime minister of Britain would also render his support to the introduction of genetically modified food. According to him, the public must be persuaded to accept GM foods.
http://www.guardian.co.uk/environment/2012/dec/10/gm-health-fears-owen-paterson
If you want to "Be GMO Free" stay informed by checking out these recommended books featured on GeneticallyEngineeredFoodNews.com!