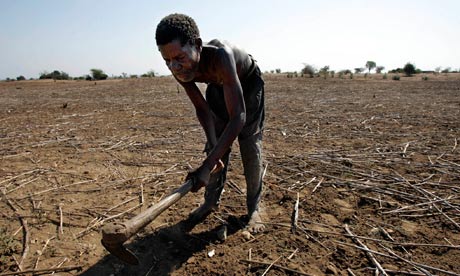 Many environmentalists argue instead that creating new life forms could endanger the existing ones. Synthetic biology is our best hope of preserving life on our planet. It could lead to a new industrial revolution and should be a research priority. Conventional technology has given us a bigger boot print that treads even the upper layers of the Earth's atmosphere. This is only likely to get worse as populations expand and more people demand western lifestyles. Synthetic biology may provide at least some of the answer. Scientists have already developed genetically modified crops that can provide higher yields from less land and more resistance to drought, disease and pests. However, SB technology is to GM as a car designer is to a mechanic. Whereas a mechanic can improve the performance of an automobile, only a designer can make a Maserati 250F. Synthetic biology technology is extremely safe. Far from being a threat to the planet, synthetic biology is the best hope for a healthy future. Truly, it is the best alternative to the genetically engineered technology, which is dangerous and unsafe for humanity.
http://www.guardian.co.uk/commentisfree/2012/mar/29/synthetic-biology-best-hope-mankind
If you want to "Be GMO Free" stay informed by checking out these recommended books featured on GeneticallyEngineeredFoodNews.com!